To become a Gauss project beneficiary and become a Gaussian, you are required to:
Be a public-school student or a full scholarship holder in a private school.
Have a monthly family income of up to 1.5 (one and a half) minimum wage salary per person, after considering the income and social benefits of all individuals living in the candidate's household.
If you fit within these requirements, you can proceed with the three-step selection process, in which each step can result in elimination: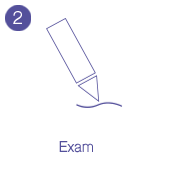 Language, Mathematics and Writing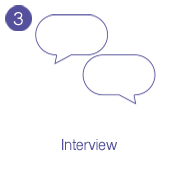 At the end of the process, Gauss contacts the selected candidates. 
Gauss selection process happens once a year as follows:
Candidates should follow this page, which will be updated with each new selection process. It is very important to read the specific guidelines for the chosen city and follow all deadlines and directives, since each step can result in elimination.
Watch here how students
take part in the selection process